Running a successful retail store requires adequate working capital funding. At times, you may need retail store funding sooner rather than later. When you find yourself requiring quick, hassle-free funding, a merchant cash advance may be a suitable solution. Here's how your retail store can benefit by availing a merchant cash advance.
Flexible Repayment Structure
A merchant cash advance for a small business such as a retail store is not like a typical business loan. In the merchant cash advance model, you receive an upfront amount in your business bank account upon funding approval. In return, you pledge to remit a portion of future business receivables in a staggered manner till the entire amount is paid off. While bank loans come with fixed repayment structures, merchant cash advances offer flexibility since they are tied to future sales.
High Approval Rates
Retail store funding via a merchant cash advance is easy and straightforward. A merchant cash advance can be approved by the funding company with a couple of hours of submitting relevant documents. The beauty of this financing model is that the funding company does not focus on credit history or debt schedules. Instead, the funder looks into sales figures and the business's revenue flow over the past few months to determine eligibility. Approval rates for merchant cash advances are high and the entire process from application to transfer of funds can be completed in a matter of a few hours or days. A merchant cash advance for small businesses also works out because there is no need for collateral.
Easy Online Application and Quick Funding
Retail store financing under the merchant cash advance model requires minimal documentation. Once you submit relevant documents online; the funding company will quickly review them and decide whether to approve the funding or not. Once approved, the funding company will provide an offer listing out terms and conditions to the retailer. If the retailer accepts the offer, a contract is drawn up and signed upon. The merchant cash advance company then wires funds to the retailer's business bank account.  
Use of Funds to Remain Competitive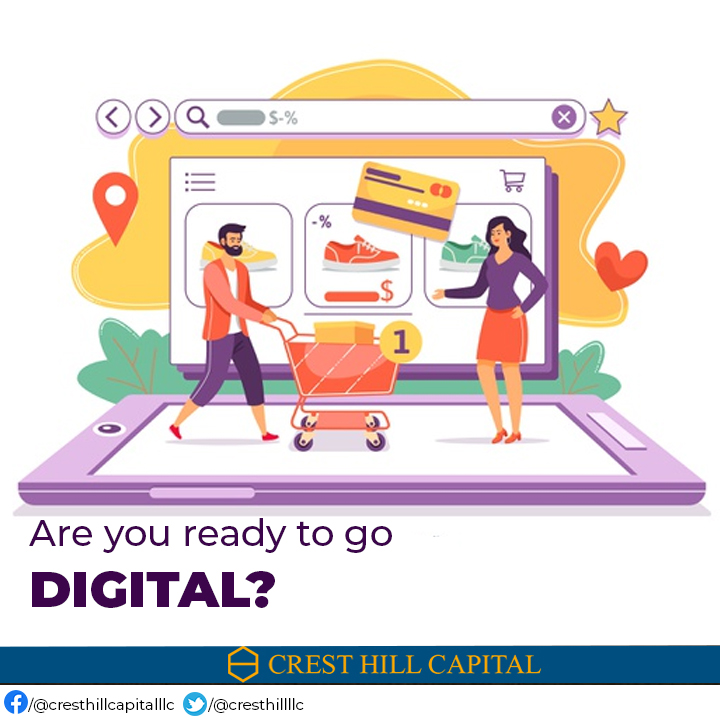 Retail store financing is necessary for business owners to stay current in this competitive industry. Merchant cash advances can be used for various purposes such as purchasing inventory, especially popular items or seasonal products that keep the cash registers ringing. A retailer may also use this funding to invest in technology such as a new POS, mobile app, alternate payment service, etc., that bring value to operations. Merchants may also consider using the funding to update store interiors or implement a marketing campaign – the beauty of a cash advance is that it can be used for any business-related purpose.
Many types of retail establishments can benefit from merchant cash advances. If you are the owner of a bar, bakery, beauty salon, coffee shop, clothing store, clinic, drug store, e-commerce store, grocery store, hardware store, pet store, restaurant, shoe store or any other small retail business, you may be able to obtain retail financing with a merchant cash advance. For further assistance, visit the website of an established company offering hassle-free merchant cash advances!