The holiday season is the money-making time for most retail businesses! If done right, a good holiday season can actually bring enough profits into a business to sail through the extreme low-season cash flow challenges. All SME owners know this, and most plan well to make the most of the Christmas season; however, many get tripped by one big stumbling block – money!
So how can you avoid falling into the cycle of low-investment-low-profit this year? The answer is simple, by bringing in financing on time. Naturally, maxing out your credit cards or queuing up at the bank is not going to work, and thankfully alternative financing agencies like ours can be relied upon to provide financial aid where and when needed.
At Crest Hill Capital, we specialize in providing small and medium-sized businesses with fast and hassle-free access to merchant cash advances.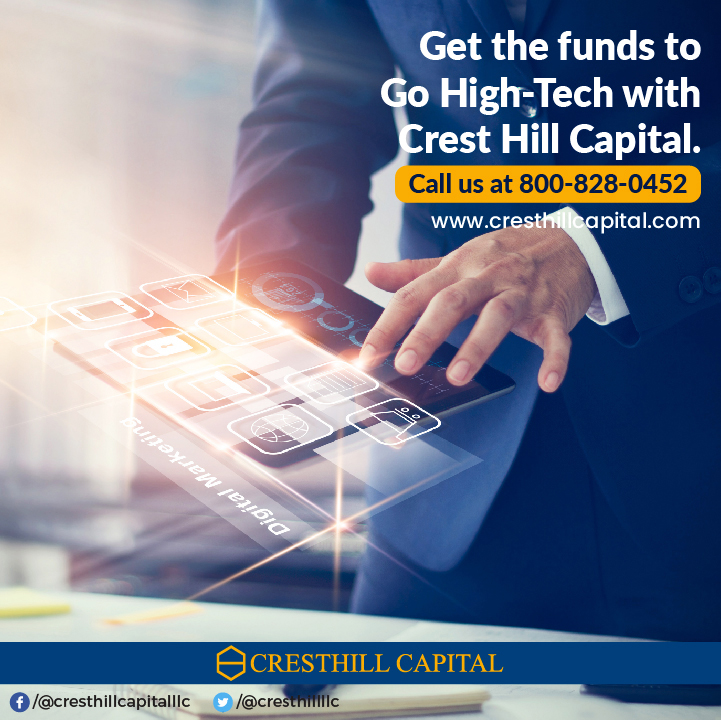 What Is A Merchant Cash Advance?
An MCA can be defined as an advance payment in exchange for a percentage of future sales from a business. Businesses that apply for a cash advance will get the amount deposited quickly into their accounts and repay the amount and associated fees as daily/weekly deductions from their business revenue.
A merchant cash advance is great for fulfilling short-term capital needs and can also be used as a liquidity booster for new business ideas.
The Crest Hill cash advances are
Extremely fast – often servicing clients in 24-48 hours;
Flexible – offering freedom to take on any amount
Fair – taking a holistic view of the creditworthiness of the business
Some of our clients have used our MCAs to manage high-seasonal peaks by:
Buying more inventory well-in-advance to accommodate the growing demand
Hiring extra staff to manage the holiday rush
Providing attractive discounts and seasonal offers
Laying on extra marketing budgets to attract more customers.
The list goes on!
If your business can make money during the upcoming holiday season, then now is the time to pull out all the stops. With alternative financing options, you finally have the capability to execute your biggest ideas. Don't waste this opportunity!
Call the Crest Hill Capital team to understand how much you can get and to know the details of the repayment terms and conditions. Our team can be reached at 800-828-0452.